Muktinath Yatra 2022 - Nepal Tourism Package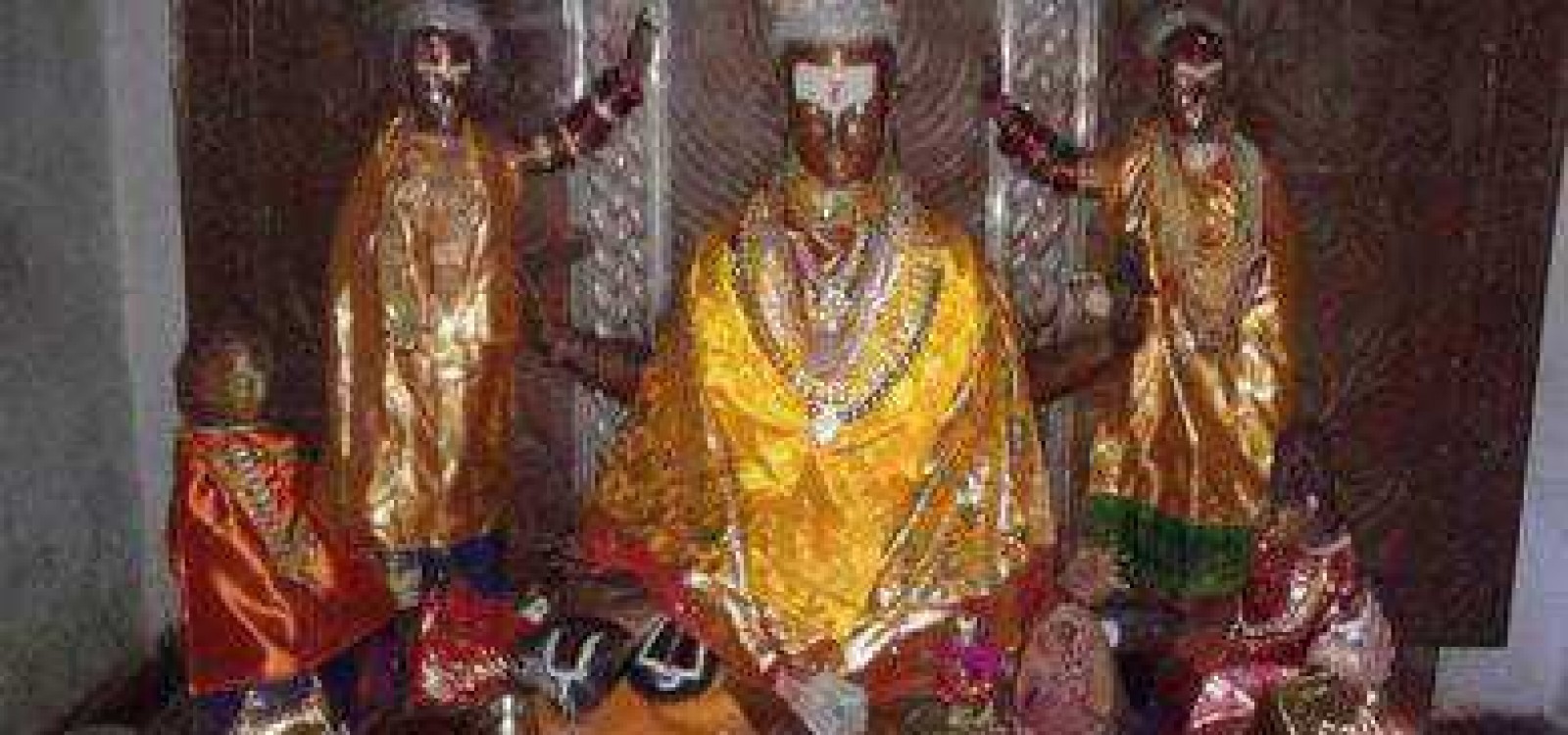 Muktinath Region comprises of the deepest gorge in the world carved by the Kali Gandaki River, which originates in the Tibetan plateau to eventually flow into the Ganges in India.

Not too far from Jomsom, you find Muktinath, the famous pilgrimage site for Buddhists as well as Hindus. To Hindus, Muktinath is a sacred place of salvation. They believe that bathing in the waters here guarantees salvation after death. The Hindu god, Brahma, is said to have lit the eternal flames that burn at Muktinath.

To Buddhists, Muktinath is a place where the great sage Guru Rinpoche (Padmasambhava) who brought Buddhism to Tibet, came to meditate.
The area is a perfect place to find fossilized ammonites, known locally as Shaligram, which are found all along the upper reaches of the Kali Gandaki.

This part of Nepal is inhabited by Gurungs and Magars in the lower regions of the Kali Gandaki, Thakalis around Jomsom, and people with strong Tibetan roots, the Lopa, around Muktinath, and up in Mustang.

Their customs and attire are distinct and this trek is ideal for observing the diversity of the ethnic groups and their customs. Hinduism dominates the lower parts while as one climbs further up, Tibetan Buddhism predominates.