Kathmandu Pokhara Chitwan Tour with Children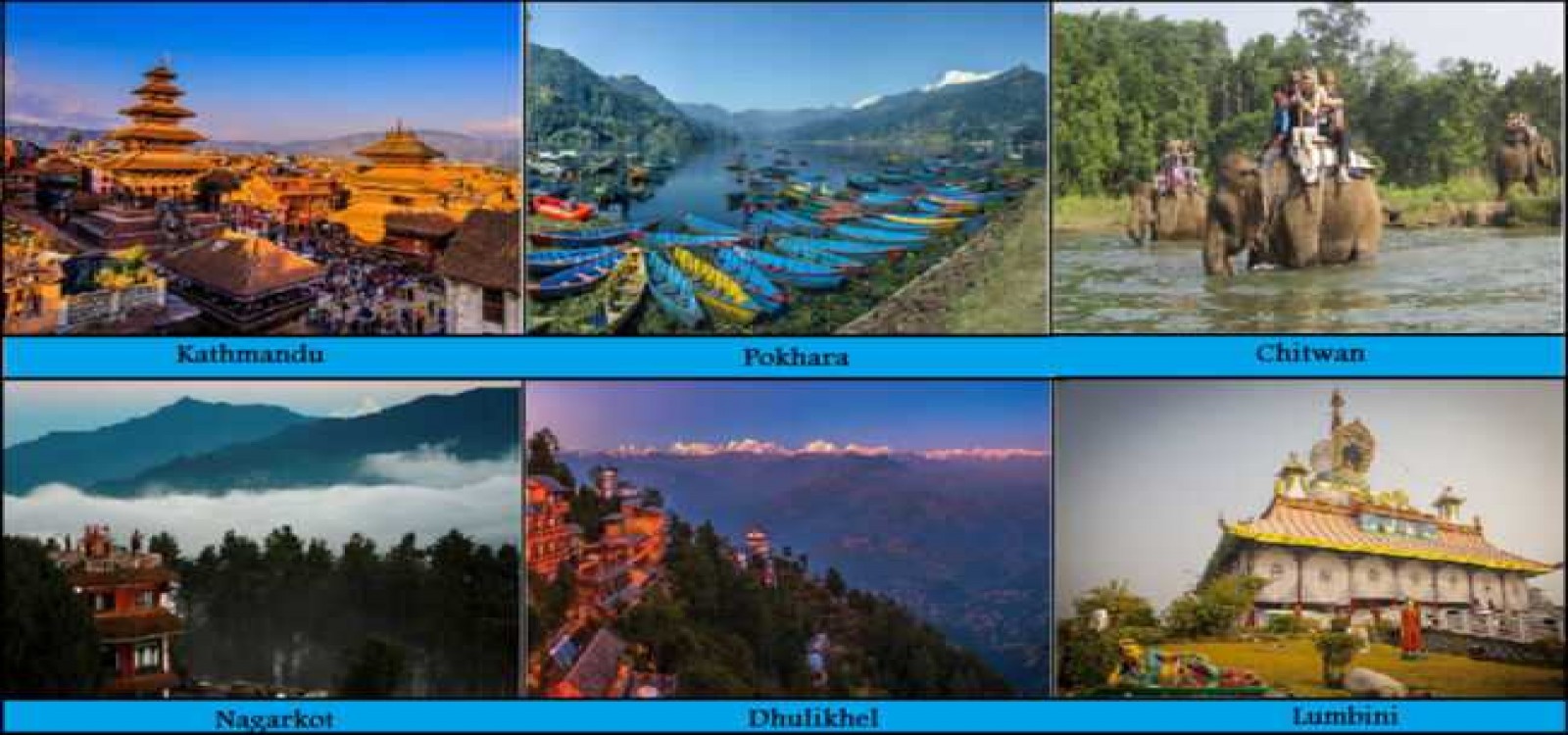 Nepal Tourism package has planned this tour program very meticulously as one of the most popular and sought after tour packages in Nepal. This tour package has a combination of culture, flora, fauna, Himalayas and wildlife with the destinations 
Kathmandu, Pokhara, Chiwan & Nagarkot

.
Kathmandu is the largest metropolitan and the capital city of Nepal in the Himalayan hill region. Kathmandu is and has been the centre of Nepal's history, art, culture and economy because of surviving dynasties of the 100's of years. Kathmandu has a multi-ethnic population within a Buddhist and Hindu majority. Kathmandu valley is known for the world heritage locations i.e., 
UNESCO World Heritage
 Sites which are rich in interesting history, traditional arts & architectures, & cultures and unique living patterns of the people.
Pokhara valley is a scenic and charming destination with the existence of beautiful lakes and panoramic Fish tail and Annapurna mountain ranges of the Himalayas.  Pokhara is known as a starting point to the Annapurna Circuit, a famous trekking trail in the Himalayas. Pokhara is the famous tourism Hub in Nepal. Tourism Is the survival kit of locals in Pokhara as it gives employment to the locals since thousands of tourists visit Pokhara every year. Pokhara is also known as gateway to
Muktinath Yatra
,
Gosaikunda and have been planned by Ministry of tourism location of adventure sports in Nepal like Bungee jumping, zipline, boating and much more.
Chitwan National Park is located in the subtropical inner Terai lowlands of south – central Nepal and it is probably the first of its own kind. It is one of the largest national parks of wild animals in Nepal. Chitwan National Park is popular for excellent wildlife-viewing national parks in Asia, where we can spot an excellent chance of viewing endangered Royal Bengal Tiger, One-horned Rhinos, monkeys Deers, Wild Boar and up to 545 bird species.
Nagarkot is still sustaining its heritage and a village in central Nepal, surviving at the border of the Kathmandu Valley. It's famous for the view of the Himalayas, & most important Northeast view Mount Everest & it as well gives a picture perfect view of sunrise and sunset.  Nagarkot is a a beautiful destination just 32 km away from the bustling capital of Kathmandu and is extremely calm and still connected to the roots of ancestral traditions. This is a place to recharge your batteries with beautiful aura, scenery and leisure walks away from the hustle bustle of Kathmandu.